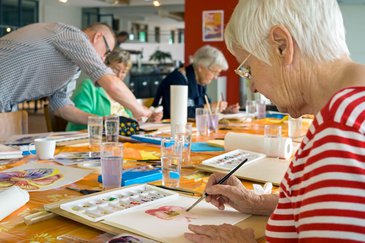 Most of us have had to make huge adjustments to our day to day activities due to the current COVID-19 pandemic. People aged over 70 have been asked to self-isolate due to being more vulnerable to the virus, making times particularly trying for them.
It is incredibly important that older people remain as active as possible both physically and mentally to ensure that their health does not deteriorate during the lockdown. We understand that inspiration doesn't always flow freely so we have put together 5 fun activities below, all suitable for older people!
TOP 5 Lockdown Activities
1. Arts & Crafts
The beauty of creativity is that it's something that can be appreciated and utilised by people of all ages. Participating in art activities such as painting or sketching has countless benefits from increased motor skills and coordination, cognitive function & stimulation to improved mood & mental health.
Ideas: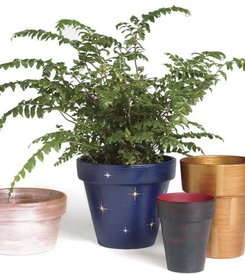 2. Puzzles
Exercising the mind is vital in later life, especially if one wishes to remain independent for as long as possible! Puzzles are a great way to retain and build cognitive skills whilst enhancing problem-solving skills.
Ideas: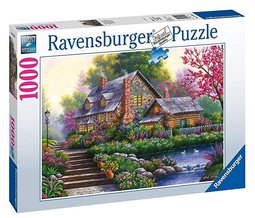 3. Phone Calls/Video Calls with friends & family
Self-isolating at home can be incredibly lonely, especially not being able to see friends and family for such a long period. To prevent your mental health from deteriorating during the lockdown, ensure that you keep in touch with loved ones via phone or video call. Although it's not the same as being able to physically see family & friends, it's much better than nothing!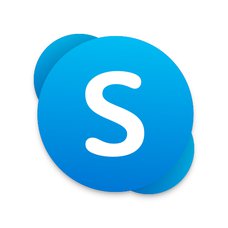 Ideas:
4. Reading
Who else knows that wonderful feeling of getting stuck into a great book and not being able to put it down?! Lockdown is the perfect time to get some good quality reading hours in. Not only does it pass time quickly, but it also keeps your brain engaged!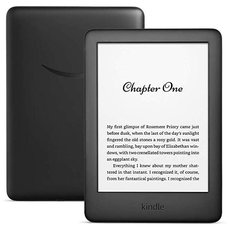 Ideas:
5. Indoor exercises
Although gyms and swimming pools etc are closed at the moment, there are plenty of ways to exercise indoors! We recently published an article "5 Best Online Exercise Videos for Over 60's Self Isolating" which provides several different online exercise video suggestions selected by the TrustedCare Team. Please do check it out!
Ideas: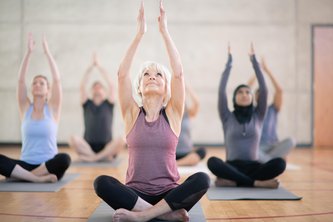 We hope that you are all keeping safe and well!
Do you feel that you could benefit from the help of a care service?