For many of us, home is where the heart is.
Far more than just bricks and mortar, our sentimental attachment to our home runs deep. Whether it be climbing into your own bed or sitting in your favourite armchair, just being at home brings comfort and joy.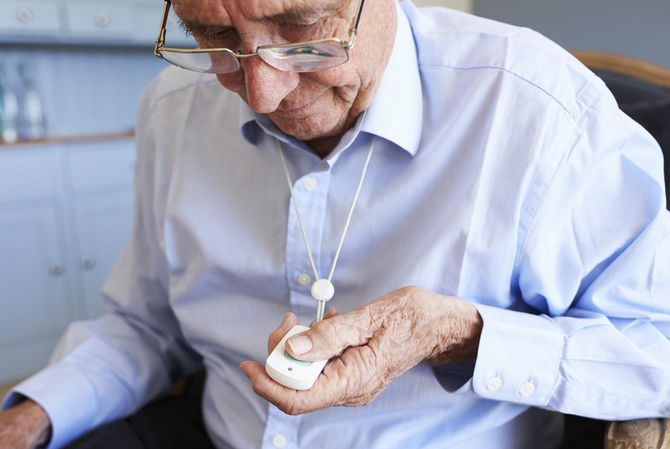 Home care offers the perfect solution for people who require support to continue living in their own home.
How does it work?
A trained Home Care Assistant comes to visit you at home and provides support which is tailored to your specific needs.
So whether you require care and support throughout the day or are just looking for the odd weekly care-call, a good home care provider will be able to meet your needs.
For people who require a high-level of personal care and support, it is common that they would have 4 care calls a day: Morning, Lunch-time, Dinner-time and Bedtime.
With over 50% of over 75s living alone, it is unsurprising that many elderly people feel lonely. It is quite common for home care calls to be arranged for companionship reasons. Typically companionship calls are between 1 and 3 hours in length and occur weekly.
What kind of things can a Home Carer help me with?
As stated above, home care is tailored to the needs of the individual. Below is just some of the things that a Home Care company can assist with:
| Task | Help provided |
| --- | --- |
| Morning Routine | Carer will come and visit you first-thing, wake you up and assist you with rising from your nights slumber! |
| Washing | Depending on whether you have a preference for a bath or shower, Carer's can assist you with washing, helping to allay the fears of slipping or tripping. Home Carer's are also fully trained in moving and handling and are able to wash people who are immobile whilst maintaining dignity. |
| Dressing | Whether you require clean clothes to be laid out or assistance putting garments on, support dressing will not be a problem. |
| Meal Preparation | Maintaining good hydration and nutrition are key to staying healthy - your Carer will prepare meals based on your instructions. |
| Feeding | If you require assistance cutting your food or need spoon-feeding then your Carer will happily assist you. |
| Bedtime Routine | To help you get a good night's sleep your Carer will come and assist you with carrying out the night-time routine - from brushing your teeth to getting your pyjamas on! |
| Personal Care | It is imperative that you are comfortable, Carer's are fully trained in changing incontinence pads and applying topical creams. |
| Hoisting | Once full training from the Occupational Health Team has been given your Carer will be able to use on moving and handling aids. |
| End of Life Care | With the support of relevant healthcare professionals i.e. GPs, Macmillan Nurses, some home care providers are able to support individuals with end-of-life care. |
| Domestic Chores | From wiping the sides down to taking the bins out your Carer will be able to support with household chores. |
| Shopping | Whether you need a pint of milk or your weekly shop this can be picked up for you. |
| Medication Prompts | If required Home Carer's can provide prompts to take medication. |
What care conditions can Home Care companies support?
There are no limits to the care conditions supported by Home Care companies.
Support provided is based on the individuals needs, opposed to set-care being delivered for specific healthcare conditions.
If an individual requires nursing care and wishes to stay at Home then this element of their care is often delivered by the District Nursing Team. Then all other care requirements are care for by the Home Care Company.