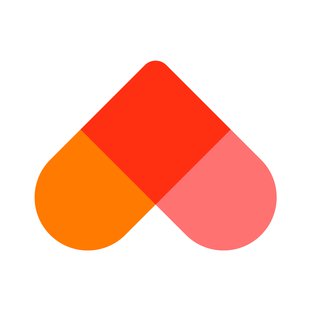 The Homecare Association (formerly UKHCA) is the professional association for home care providers in the United Kingdom, with over 2,000 members in England, Wales, Scotland and Northern Ireland.
Domiciliary care companies who are registered with their relevant governing body e.g. Care Inspectorate (Scotland) Care Quality Commission (England), are eligible for membership to the Homecare Association. The Homecare Association listens to its members and then voices this to regional and national policy-makers and regulators.
Homecare Association's Code of Practice:
Promote the independence, preferences, dignity and privacy of people who use their services
Select and support competent staff across the whole organisation
Achieve and maintain registration
Maintain a sustainable and effective business
The Homecare Association's number one priority is to support member domiciliary care providers to provide high-quality, sustainable care to people in their own homes. Members are supported with resources, news updates, discounted DBS checks, access to dedicated home care events and promotion of their services.
If you are a home care provider and would like to list your services on TrustedCare.co.uk then see our Join Us page.
Need help to find a Home Care provider?
If you have any further questions about domiciliary care providers near you then please do get in touch with our specialist Care Advisers.