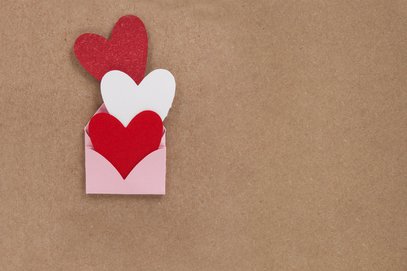 Valentine's Day, the traditional day of romance, is fast approaching and is a 'love'ly distraction from the tough year we have had so far!
Whilst you may not be able to welcome residents' significant others, friends & family to your care home this year, there are still many ways to spread some much-needed love and ensure that your residents have a great day.
Read on to view our favourite Valentine's Day-themed activity ideas to help raise your residents' spirits!
Top 5 Valentines Day Activities...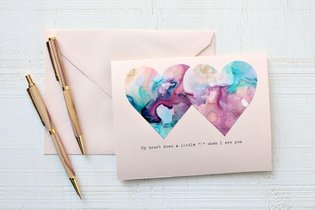 1. Card Making
There's nothing like the warm feeling of receiving a Valentine's Day card from a loved one, expressing how much you mean to them. Whilst a shop-bought card is lovely, a handmade one is even more meaningful! Help your residents express their love for their significant others, friends or family members who will undoubtedly be missing them this Valentine's Day by supporting them with making a card.
Here are a few card design ideas that your residents may enjoy: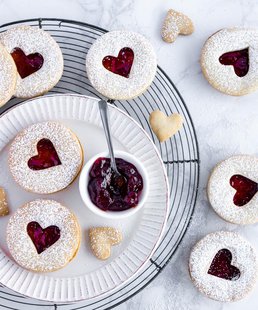 2. Baking
Do some of your residents enjoy a spot of baking? If so, Valentine's Day-themed baking sessions could be the perfect activity to raise spirits in the home. You could even arrange a mini bake-off with a staff member acting as a judge to add to the fun!
Here are just a few baking ideas which would be suitable for residents: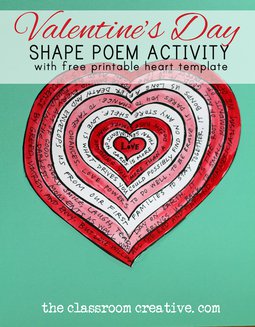 3. Poetry
If you have residents who enjoy writing and are good with words, they may enjoy trying their hand at some romantic poetry! This activity can either be done independently or as a group, depending on your residents' ability and preference. Poetry has in fact been said to rekindle fond memories and bring back personality for those who are living with dementia.
Here is a resource that you may find useful:
4. Lovesong sing-along
Who doesn't love a good old sing-along?! There are many studies that suggest music has a positive impact on the wellbeing of older people, including those living with dementia. It is said to improve moods, bring back memories, encourage socialisation and promote mental and physical health according to Senior Life.
Here are a few examples of classic love songs from the 60's:
5. Classic Romantic Movie Afternoon
After lunch, your residents may like to watch a romantic movie whilst they let their food go down (and maybe have a nap too!). Watching a film allows you to escape into a different world for a couple of hours, and may act as a welcome distraction for those who may be missing their loved ones on Valentine's Day.
Here are some of our favourite romantic movies:
Life is Beautiful (1997)
Casablanca (1942)
City Lights (1931)
Singin' in the Rain (1952) (video to the right)
Are you looking for a care service? We can help!