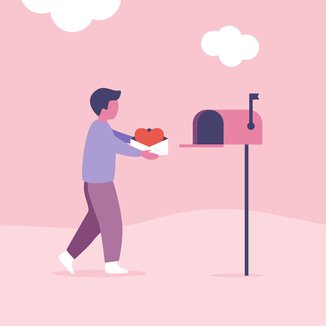 Are you looking for a way to put a smile on the face of an older relative, neighbour or friend?
Why not surprise them with a letterbox gift, delivered straight to their door. The pandemic has been particularly challenging for older people, who fit into the vulnerable category, and a thoughtful gift would be a wonderful way to lift their spirits!
Read on to find out what our top 5 letterbox gift ideas for older people are.
1. Something to admire...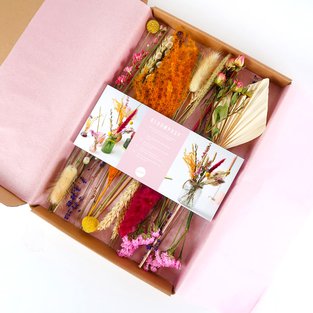 I don't know about you, but I don't know of many older ladies who don't appreciate receiving a pretty bunch of flowers to pop in their favourite vase! Did you know that flowers are beautifully designed to attract people? In other words, you cannot go wrong with sending your relatives some letterbox flowers.
Here are a few beautiful letterbox flowers:
2. Something to eat...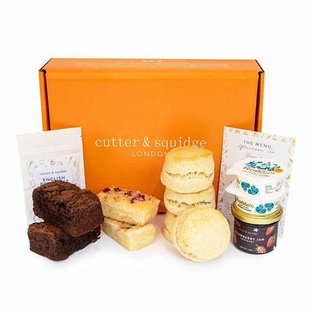 Prior to the pandemic, did you enjoy going out for afternoon tea with your older relative? Whilst, unfortunately, it is not possible to physically go out for afternoon tea during lockdown, you can send afternoon tea to your loved one's doorstep!
Here are a few letterbox gifts with yummy treats:
3. Something to do...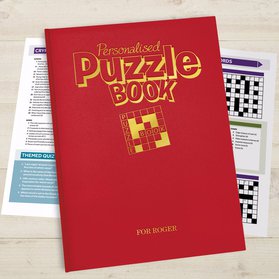 If you are worried about your older relative suffering from boredom during the pandemic as a result of having to isolate at home, you could opt for a letterbox gift with an activity for them to do at home. This will help to keep them busy and encourage them to exercise their cognitive skills.
Here are a few options:
4. Something to drink...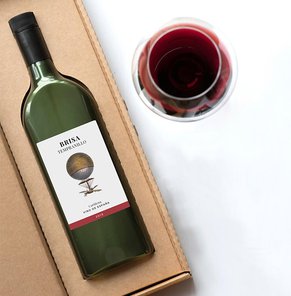 Does your older relative enjoy a nice glass of wine or are they more into whisky on the rocks? Whatever their drink preference, we are sure that they would love to receive a glass of their favourite tipple.
Here is a selection of alcoholic letterbox gifts:
5. Something to listen to...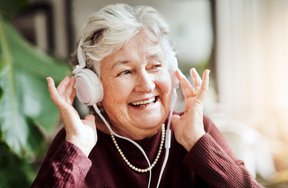 Does your loved one enjoy listening and dancing to music? If so, it would be a lovely idea to send them a CD of one of their favourite artists. Music releases a chemical named dopamine in the brain which is said to improve peoples' mood and reduce anxiety, a perfect pick me up during the pandemic!
Of course, music is completely personal preference, but here are some great sites that you can buy CD's from:
Are you looking for care for a loved one? Contact our friendly team for free support!