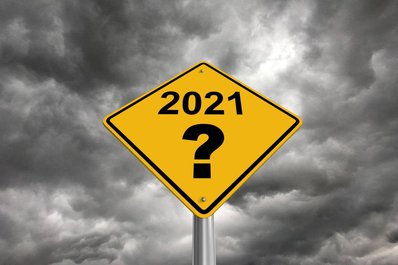 2021 has started reasonably busy on the referral front; daily enquiry averages are up 14% on the 8 weeks leading into Christmas. The acuity of care needs is a lot higher; home care and live-in care is still being favoured for lower needs frail or dementia provision.
On the run-up to Christmas, we had a lot of care seekers putting their searches on hold until after the Christmas period, many have made good on that and have started seeking placements once more despite Covid-19 cases on the rise.
Lots of referrals are for people who are currently testing positive for Covid-19, especially hospital discharge clients. In these instances, care seekers are less interested in the Covid-19 situation at the home, and more interested in location and speed of admission.
Speed is playing a big factor in all referrals at this time, first past the post with a consultation call, virtual tour and assessment often wins the placement.
There has been a rise in double client placements; anecdotally care seekers are suggesting that due to visiting restrictions, many couples are now wanting to find a home together even if just one of them needs support so that the other can be with them.
There are a lot of respite enquiries coming in once more, especially for individuals who have either received the vaccine, or the first dose of it. Families are struggling to provide support at home alongside work and other commitments.
When it comes to vaccines some care seekers are actively seeking homes where vaccines have already been given, as this marks the home as 'safe' in the care seekers eyes.
Some of the questions coming up from care seekers who have had the vaccines already:
If their relative has received the vaccine, will they still need to shield in their rooms if they move into a home?
If they have received the first dose of the vaccine in the community, will the home arrange the second?
If they and a relative have received the vaccine, will the relative be able to visit inside the home?
If you have any questions, please drop us a message or give us a call