Founded in 2018 by Charlie Blair, The Blair Academy has been bringing happiness and health to care homes and community settings across the UK through exhilarating face to face and virtual hip hop dance classes!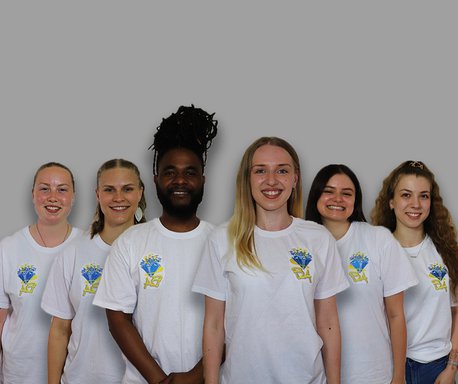 The innovative social enterprise was created to help improve the physical and mental well-being of older people and combat loneliness, all too commonly experienced by the older generation.
Recently, The Blair Academy received an award and secured further support and funding from the UK's foundation for social entrepreneurs, UnLtd, for Healthy, Happy Ageing through hip hop. The support granted will enable The Blair Academy team to widen the positive social impact they are having on our ageing population.
Speaking of the award, Charlie Blair, Founder of The Blair Academy said "This holistic support package from UnLtd will be invaluable in helping us improve our visibility, grow our team and launch our new on-demand service, The BA Box. The application process was highly competitive so we're honoured and excited to have been selected. I feel proud to have turned my trauma into a venture which supports so many older adults in the community."
What is The Blair Academy's BA BOX?
BA Box is an on-demand subscription service, bringing innovative, high-quality exercise and entertainment to older adults.
The Blair Academy's diverse team boasts an impressive mix of performers, carers and therapists with an inclusive approach.
New video content is released on the platform each week and available 24/7 so that subscribers have fresh, forward-thinking options for keeping fit and having fun, including:
Hip hop dance
Yoga and breath work
Concerts from singers and musicians
Beatboxers
Quizzes
Workouts and stretching
Theatre and dance performances
Poetry and spoken word shows
Comedians
& much more!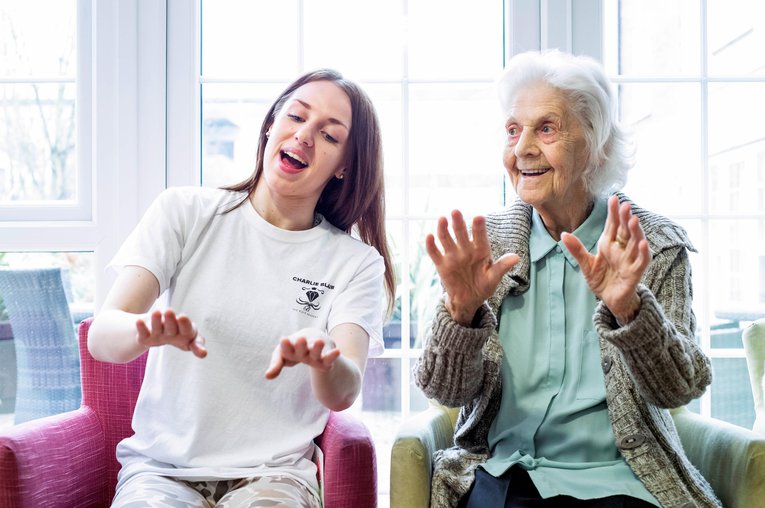 Why does BA BOX exist?
The BA Box is a direct response to the dated, boring, assumptive approach often taken to entertaining and engaging older adults. The Blair Academy believe that older people deserve high quality, varied options for keeping fit and having fun, which have resonance with their life experiences.
Both inactivity and social isolation are disproportionally affecting older adults, who are often already living with a multitude of chronic health conditions. The holistic approach of this service seeks to improve/ prevent the deterioration of physical and mental wellbeing.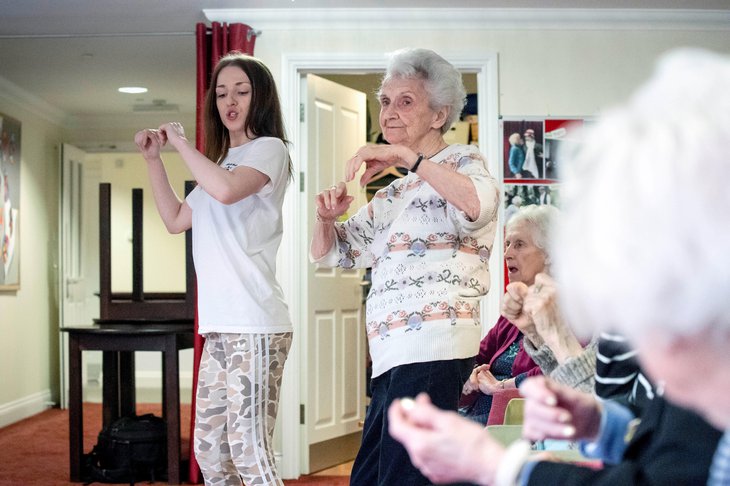 What are the benefits of BA BOX?
| Care Home Owner/Manager | Activities Coordinator | Care Home Residents |
| --- | --- | --- |
| Stand out from the crowd | Simple, considerate technology - designed with you in mind. | Accessible - standing and chair-based options. |
| Reduce pressure on staff and raise morale | Support and respite for your team | New weekly videos to look forward to. |
| Cost-effective, high-quality entertainment and wellbeing | Content can be tied into other themed-activities and celebrations. | Relatable content that values life experiences. |
| Dementia-friendly and NAPA accredited - you can feature their badge on your website. | Work with superstars! They have a high calibre of performers and instructors all in one place. | Feel valued, listened to and build meaningful relationships. |
| Enrich lives to improve care outcomes - direct correlation to resident and family satisfaction. | Enjoy participating in and observing residents enjoying the hip hop classes! | Safe space to focus on health and wellbeing. |