Nutrition & Hydration Week is an annual event that highlights, promotes and celebrates improvements in the provision of nutrition and hydration locally, nationally & globally.
Many of our care home partners supported Nutrition & Hydration Week this year by arranging lots of fresh, delicious & nutritious drinks and snacks for residents throughout the week.
Read on to find out more about what our partners organised for their staff & residents!
Image to the right:  Residents at Ebor Court, Ideal Carehomes enjoying some healthy snacks in the sun!
5 Care Home Initiatives...
Newstead Nursing Home spent the whole of Nutrition & Hydration Week devouring yummy drinks and healthy snacks! Each day had a different theme: Milkshake Monday, Tasty Tea Tuesday, Fruit Kebab Wednesday, Tasty Tipples Thursday & Frozen Fruit Friday. We love the creativity!
The team also shared their top hydration tips including drinking 6-8 glasses of water a day, eating lots of fruit & veg with high water content, taking regular sips with a straw and (our favourite!) enjoying frozen fruit, ice cream and sorbet!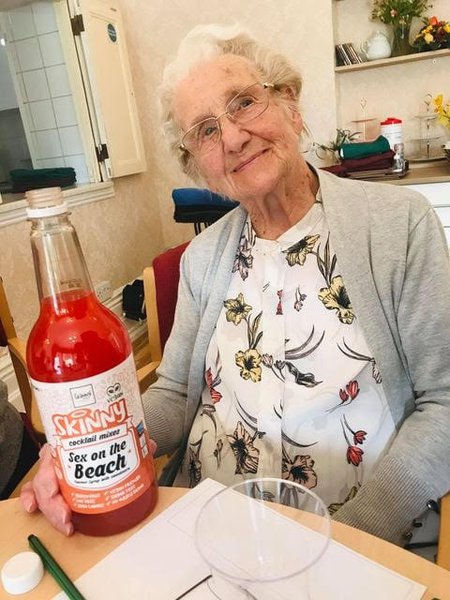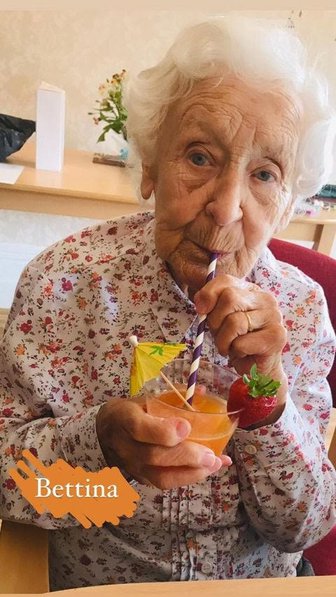 Residents, staff and family members at Ebor Court enjoyed a 'Big Lunch Get Together' in support of the Eden project.
The Big Lunch, which sets out to connect people around local communities to create a positive place to live, was a great opportunity for the Ebor Court family to enjoy a delicious lunch and learn more about one another. Lifestyle Manager, Susie Carman, created topical prompts as conversation starters between residents with the aim of learning fun facts and common interests.
Head Chef at Ebor Court, Ian Munro, who was behind the delicious menu, said, 'It was my pleasure to put together our 'Big Lunch' picnic. I personally think there is nothing better than spending time with good friends, both old and new, over good food. When creating the menu, I ensured to take requests from the residents to ensure everyone had something they loved to eat.'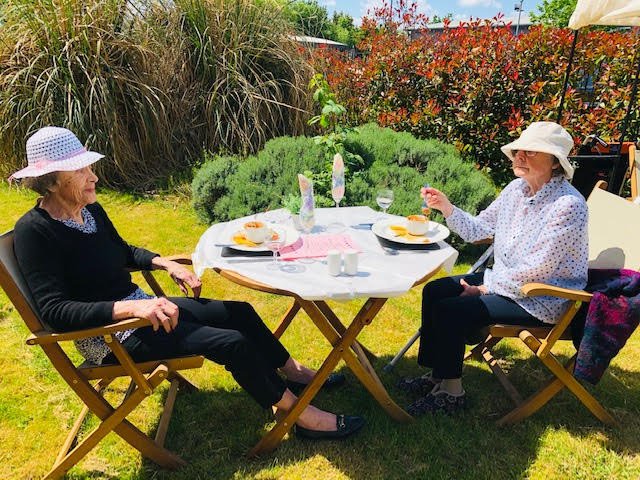 Pictured: Elizabeth and Joan bonded over their love of music!
Staff & residents at Elton House enjoyed "Wellness Wednesday" where they made smoothies full of nutritional and hydrating qualities, as well as a bit of detox thrown in!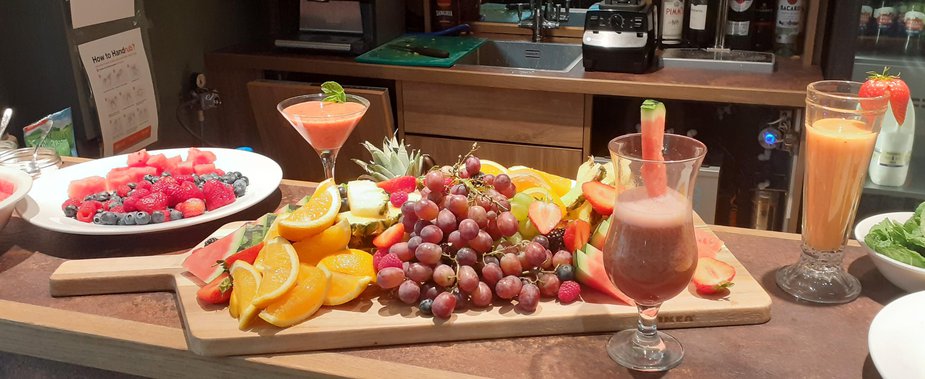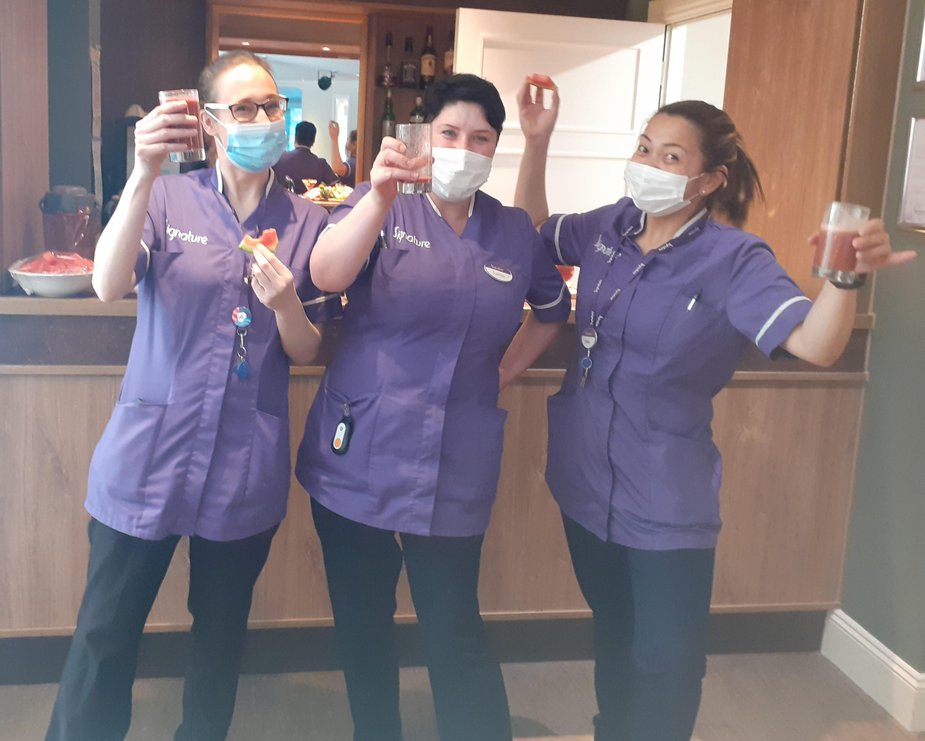 Courtesy of Gracewell of Fareham's fabulous Chef & Activities Team, residents and staff enjoy nutritious snacks and lovely fresh drinks on a regular basis!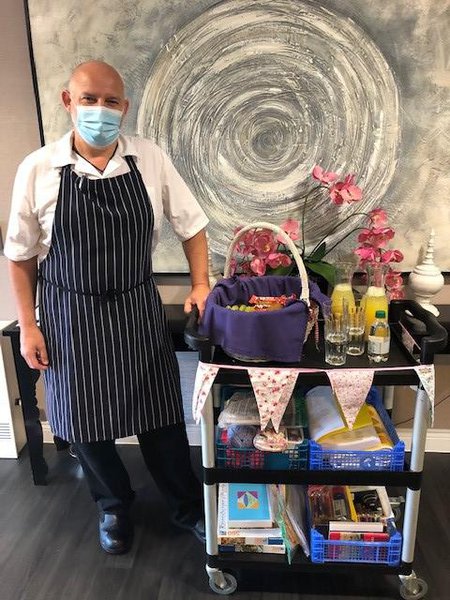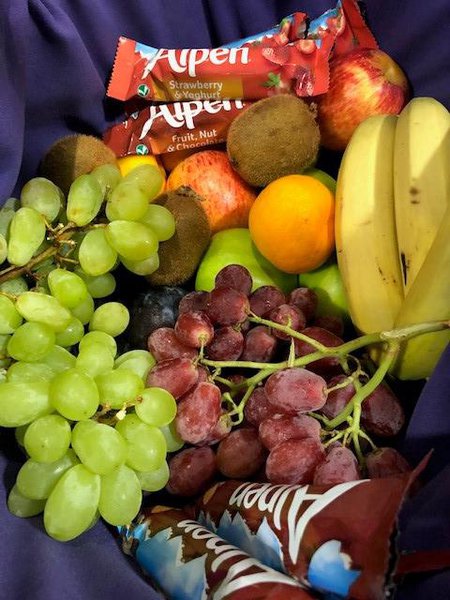 Dean Wood arrange regular food tasters for residents often including cheese, fruit cocktails and baking. The home promotes "Hydrate 8" where residents and staff are encouraged to drink 8 varied healthy drinks a day.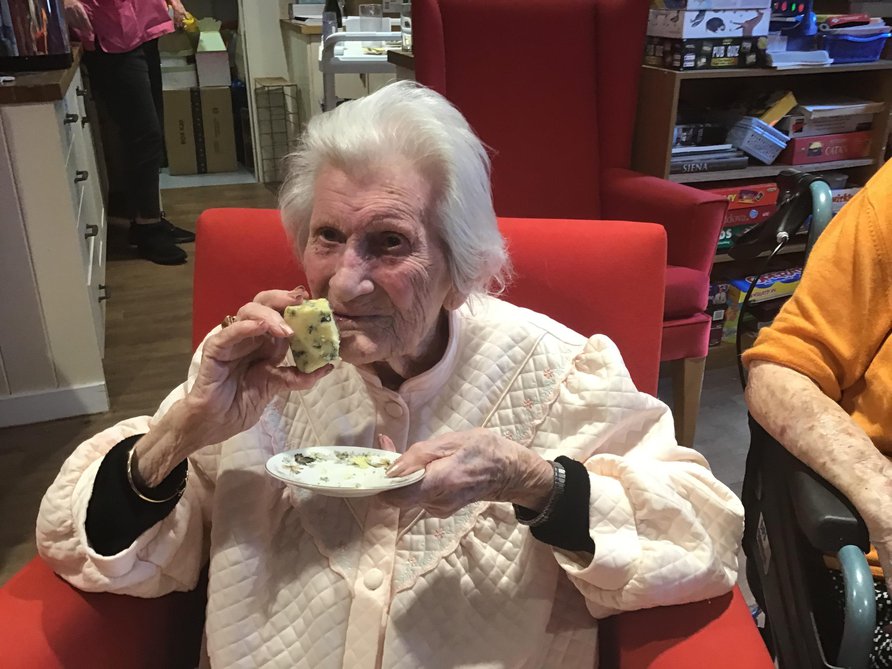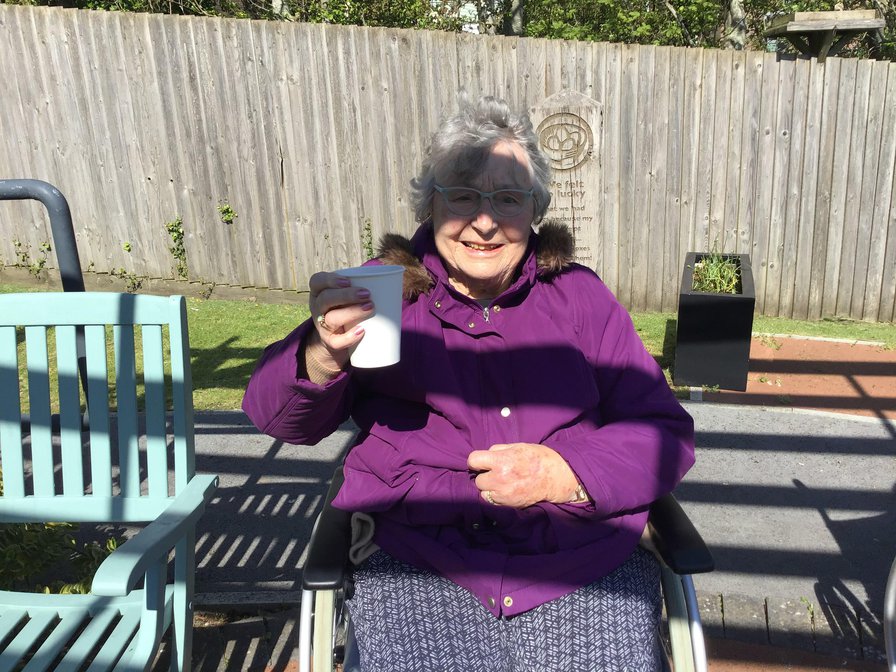 Are you looking for support with your search for care? Please get in touch with us today!