Many care homes are introducing innovative visiting pods to their gardens to help reunite residents with their family members.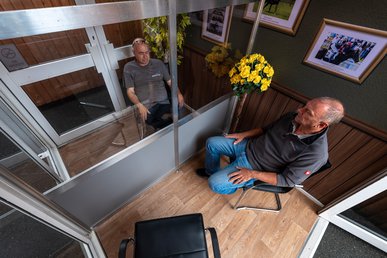 Due to the Covid-19 pandemic, many care home residents have been unable to see their loved ones since the beginning of March. However, garden visiting pods enable residents & their families to safely see one another again!
We have collaborated with Showplace, who have been actively creating garden visiting pods for care homes, to answer some frequently asked questions.
Q & A with Showplace
1. How much does a garden pod cost? Can care homes buy them or rent them from you?
Showplace is primarily an equipment rental company and usually works with major brands providing premium outdoor facilities at national and international events.
The rental prices of the different visitor pods vary between £250-500/week with different levels of delivery/installation costs based on the size of the unit and geographical location.
If homes are looking for solutions for much longer periods, we are happy to discuss purchase options or even provide this option after a period of rental.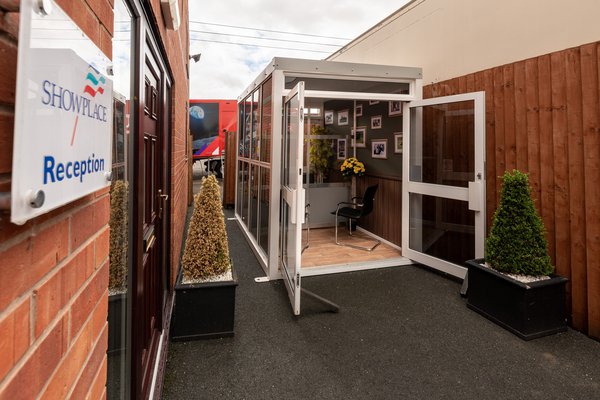 2. Are the visiting pods safe to use during COVID-19?
We believe so. We have taken a great deal of advice from the care sector to ensure our products meet all the requirements necessary whilst using our 30+ years of experience in building temporary buildings within the events sector.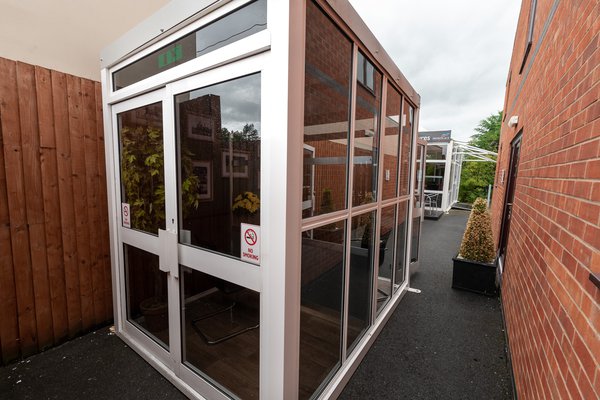 3. How quickly can a care home get a garden pod up and running?
It takes our team one day to install each pod. All our products are stock items so can realistically be deployed within a week of order.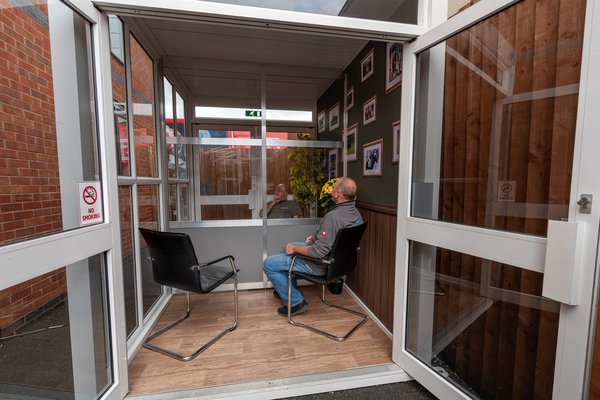 4. Are the garden pods easy to clean?
All the surfaces of the structures are wipe clean. However, as soft furnishings, immersive graphics walls and other features are likely to be added to make the spaces feel amazing, homes may wish to look at spray cleaning systems for total piece of mind.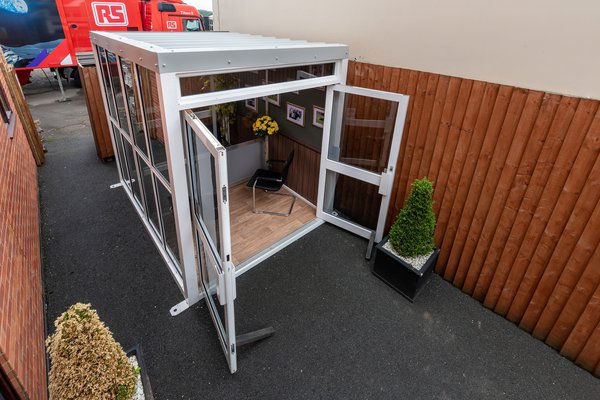 5. Do the garden pods come in different sizes? How many people can fit in them safely?
·         6m x 6m
·         5m x 5m
·         3m x 2m
·         1.5m x 1.5m
There are no practical space restrictions or limitations, however, different homes may want to limit the number of visitors for control reasons. The large pod, which can be separated into four smaller rooms, can easily accommodate five people in each area.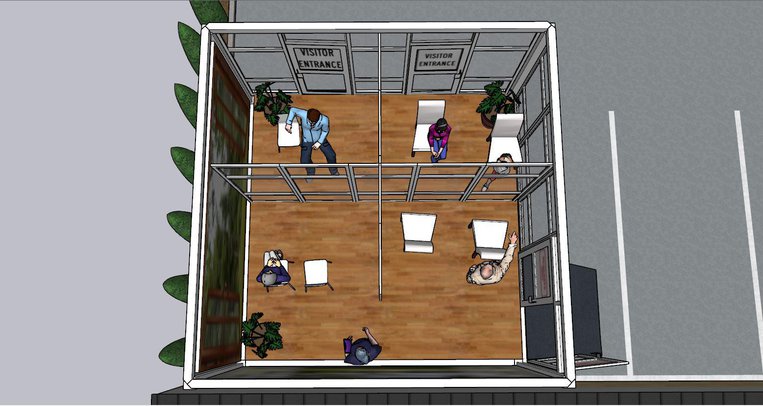 Are you interested in becoming a partner of TrustedCare? Please give us a call to find out how you can sign up!