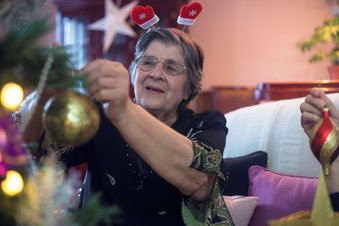 It goes without saying that 2020 has been full of swings and roundabouts for all, yet it is essential for us to look on the bright side to help keep our spirits 'merry & bright' as we approach Christmas.
We fully understand that in times of crisis, it can be incredibly difficult to find light in a situation. Therefore, we have done some thinking and have listed some suggestions below.
5 Things to be Grateful for...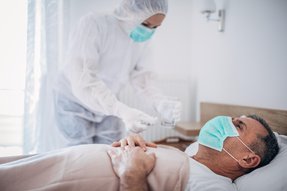 1. NHS and Essential Workers
Throughout the pandemic, our amazing NHS, Carers & Social Workers have been working remarkably hard to keep the virus at bay and care for those who have contracted the virus. Without their selfless help day after day, our country would be in a much worse situation than we are today.
If you would like to show your appreciation to our NHS, one of the things you can do would be to become an NHS Volunteer Responder where you can help with simple tasks such as delivering medications, transporting patients to and from appointments and making regular calls to check in on those who are isolating at home. You can become a Volunteer on the GoodSAM website.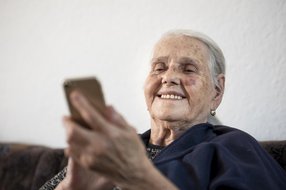 2. Technology
Although some older people, in particular, hold a stigma against it, technology has enabled us to keep in touch with our loved ones throughout the Covid-19 pandemic whilst face-to-face meetings have not been an option. Video call platforms such as Zoom, FaceTime, Skype etc have been a god-send for many of us and have enabled us to see our loved ones without breaking the rules!
3. Time to pick up a new hobby
National lockdowns have led to many of us having a lot more time on our hands at home than we previously did prior to the pandemic. This has provided the perfect opportunity to pick up a new hobby that we perhaps wouldn't have done had our regular routines continued.
Picking up a new hobby has many benefits including stress-relief, developing new skills, practising patience, creating new bonds with others and keeping active.
There are countless hobbies you can try at home from learning a new musical instrument, arts & crafts, a new form of exercise such as yoga, gardening, baking & reading.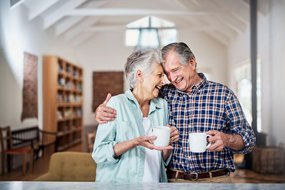 4. Friends & Family
No doubt, the Covid-19 pandemic has made many of us reflect on things in life including loved ones. Take the time to reach out to your friends & family to let them know how much they mean to you. You will almost certainly make their day in doing so!
If your friends & family are safe and well or have recovered after having Covid-19, this is certainly something to be very thankful for.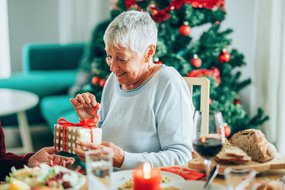 5. Christmas is not cancelled!
Though many events have sadly been cancelled as a result of the pandemic, Christmas lives on and provides a wonderful distraction from Covid-19.
Even if we are unable to spend Christmas in person with our relatives, there are still things that we can do together virtually. For instance, you could plan a group video call, light the same candle scent so that you're all experiencing the same smell and share a playlist with the family's favourite festive tunes so that you're all listening to the same music.
Are you looking for care for a loved one? Please get in touch for complimentary assistance