Who loves taking a peek at luxurious properties? We do! View a selection of 5 UK care homes we are loving the look of at TrustedCare below.
From brand new built-for-purpose properties to grand grade II listed properties with beautifully landscaped gardens, these care homes all have the 'wow' factor in one way or the other!
Home of Compassion is a beautiful Grade 2 listed mansion in Surrey, recently restored and extended to create a mind-blowing care home. The home offers lovely views over the river for its residents to enjoy. Average cost per week: £1,690 - £1,800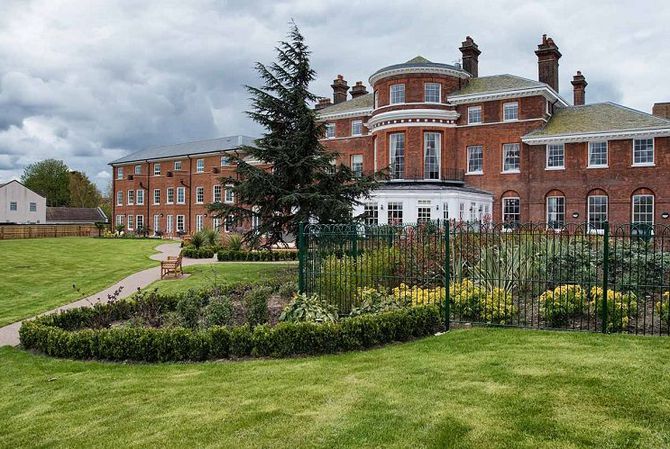 "Magnificent home and grounds only matched by the standard of care provided."
Family member of resident @ Home of Compassion
Reigate Grange is a sumptuous care home boasting two restaurants, not forgetting it's own cinema room! The home has a beautiful garden for residents to enjoy when the sun is shining.                            Average cost per week: From £1,300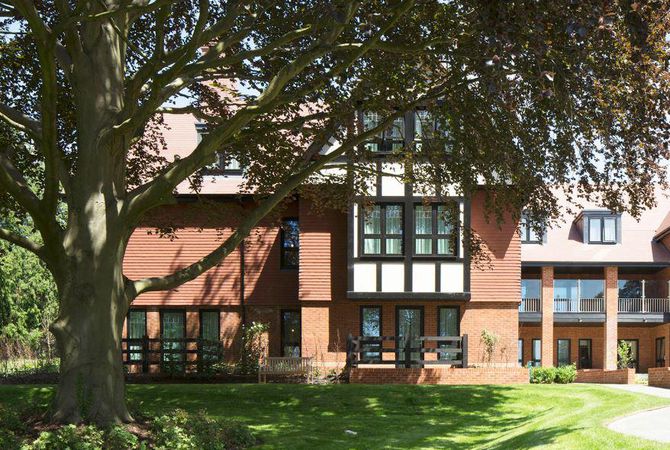 "We are absolutely delighted with all Reigate Grange has to offer. The atmosphere there is of great warmth and love for each individual resident"
Family member of resident @ Reigate Grange
Bartlett's Care Home is a delightful Victorian country house set within Buckinghamshire, formally a school. All rooms have their own en-suite, along with Sky TV facility.                                                                    Average cost per week: From £1,155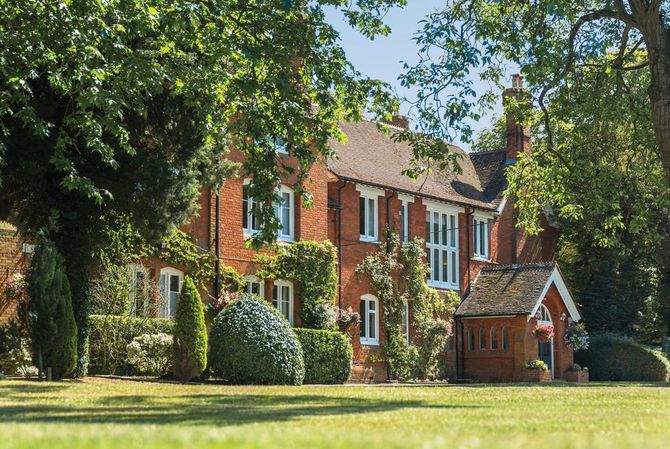 "The home is set in amazing grounds and made even better by the friendly and loving staff."
Family member of resident @ Bartlett's
Flitwick is a luxury care home with tranquil landscaped gardens and gorgeous interiors. Many of the ground floor bedrooms even have their own private outdoor space to relax in.                      Average cost per week: From £1,400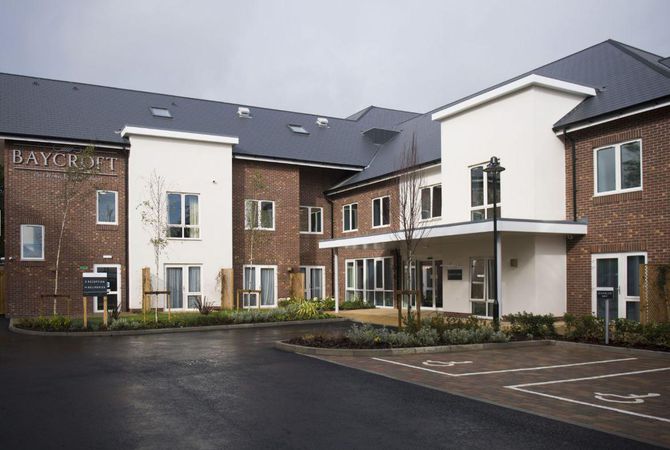 Silvermere couldn't be better placed, overlooking the beautiful Silvermere Lake. The care home is all-inclusive, offering a cinema room, therapy room and companion suites.                                                Average cost per week: £1,800 - £1,900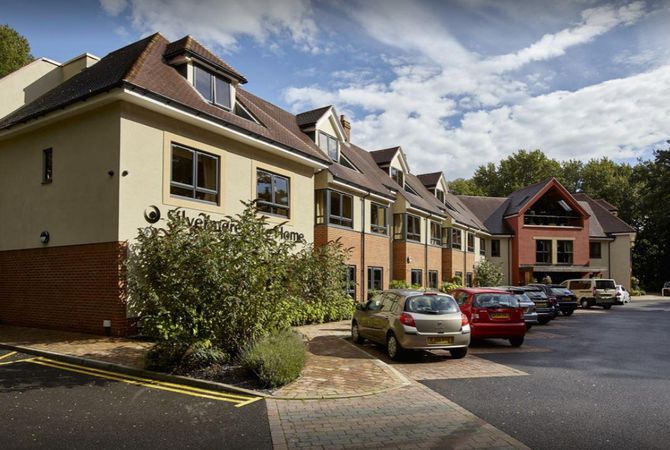 "I feel very happy with our choice, ideal location overlooking the lake, surrounded by trees."
Family member of resident @ Silvermere Care Home
If you are tempted by any of these beautiful care homes, or if you would like help with finding a suitable care home for yourself or a loved one, please contact us today for complimentary support!
Would you like assistance with finding a care home near you?