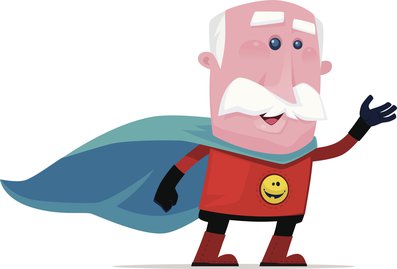 Father's Day is likely to be a little bit different this year as a result of the recent unprecedented events. However, there are still plenty of ways to put a smile on your older Dad's face on his special day!
We have put together 5 Father's Day gift ideas that we are sure your Dad will love (some of them are even cost-free!).
Top 5 Father's Day Gift Ideas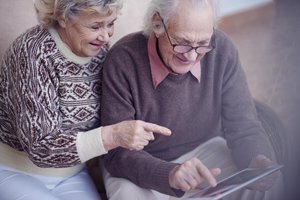 1. Give Dad a surprise window visit or if you live far away, give him a video call with the family.
Due to many older people self-isolating at the moment, there's a high likelihood that you may not be able to spend the day with Dad as you normally would on Father's day. But, fear not! There are still ways that you can see Dad for a chat whether that be whilst social distancing, or via video chat.
Just seeing your face will likely be worth much more than anything money can buy!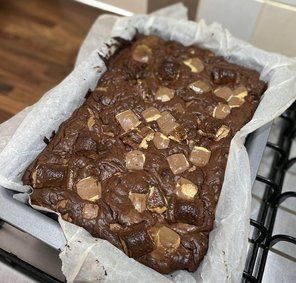 2. Bake Dad his favourite sweet treat and drop it at his home. If you don't live locally, arrange for a local bakery to deliver something yummy to his address.
Who doesn't love a gooey chocolate brownie or a choc-chip cookie?! You cannot go wrong with baking Dad his favourite guilty pleasure.
If you're not a born-baker, or you simply don't live close-by to your Dad, there are many bakery businesses that offer delivery service, more-so in the current climate. Here are a few national companies that offer this service (we do recommend supporting local bakeries if you can):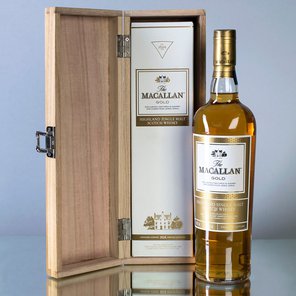 3. Get him a bottle of his all-time favourite alcohol.
If you're struggling for ideas, we're sure your Dad will appreciate a bottle of his favourite tipple! You could make the gift more personal by ordering a bottle with a personalised design. See our recommendations below: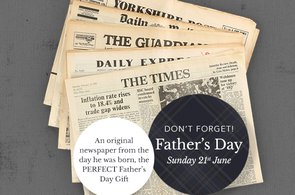 4. Get him a Historic Newspapers gift
If your Dad is interested in history, he may enjoy a Historic Newspapers gift! See a range of available options available below:
Old Newspaper - Enter your Dad's date of birth, select a newspaper which will have been published on his birth date and choose whether you would like any add any extras such as a nice personalised gift box!
The Book About You - As the name suggests, this will be a book all about the recipient, your Dad! This book will provide interesting information about your Dad's lifetime such as the greatest invention in the decade he was born to what the no.1 album was!
World's Greatest Dad Puzzle Map - If your Dad loves a puzzle, this is the perfect gift for him!  You can choose an address which has significance to your Dad and it will be made into a 400 piece personalised puzzle!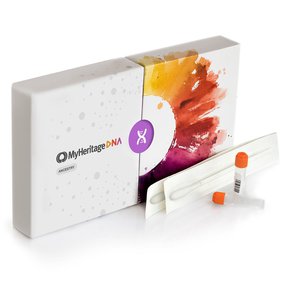 5. A DNA kit
Has your Dad hinted interest in finding out about his origins? If this is the case, he may appreciate a DNA kit which will help to reveal his heritage and connect him with family members, some whom he may not have known he had!
Below, we have listed a number of companies offering DNA kits:
We hope that this article has helped you decide what to get your older Dad for Father's Day!
Would you like help with finding care? Please get in touch today!