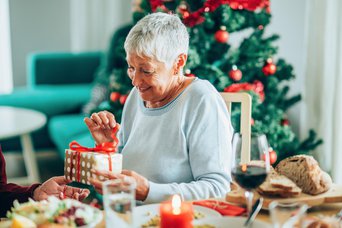 Wracking your brains for ideas on what to get older relatives for Christmas and running out of time? We've all been there! That is why we have put together 5 great Christmas gift ideas in an attempt to make your life that little bit easier.
Top 5 Christmas Gift Ideas
1. Digital photo frame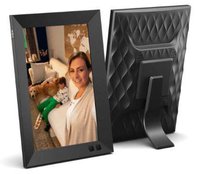 Why choose one photo when you can have multiple? You could even pre-load some photos of you and your relative together before giving the digital frame to them so that it's all ready to display in their living room.
2. Bouquet of flowers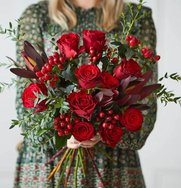 You can't go wrong with a pretty bunch of flowers. You can also order flowers to be delivered to your relatives letterbox if you are not due to be seeing them over Christmas.
3. Plan a day out together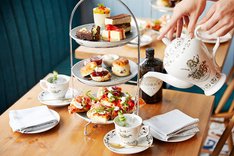 Older people can sometimes feel lonely & isolated around Christmas time so the gift of your time could mean a lot to them. Think about their interests and organise something with them in mind. If they like gardening, perhaps you could take them to a garden centre for a nice spot of lunch. If you are struggling for ideas, some websites allow you to purchase a day out experience.
4. Book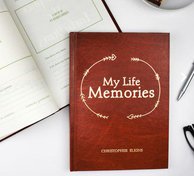 Does your older relative enjoy getting their nose stuck into a good book? If the answer is yes, I'm sure they would welcome another one to their collection!
5. Calendar for 2020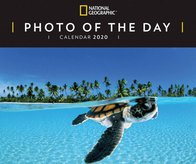 Despite digital calendars being the thing these days, older people have grown up with physical calendars and may not own electronic devices. Therefore, a good old printed calendar could be just what they need for 2020.
We hope that our Christmas gift guide has helped you & we wish you a very Merry Christmas!
Are you looking for care near you? Please don't hesitate to get in touch today.